CATU Electrical Safety Equipment
Personnel Protection, Live Working, Voltage Detectors, Insulating Sticks & more from CATU...
Specialist manufacturer of electrical safety equipment to protect workers operating in a hazardous electrical environment.
Protection from and detection of voltages from 240V to 765kV. Railways, tramways, domestic, distribution & transmission voltages.
CATU was founded in 1919, now has over £35m turnover, exporter of 60% of production to more than 120 countries. Part of the international Sicame Groupe, www.sicame.com.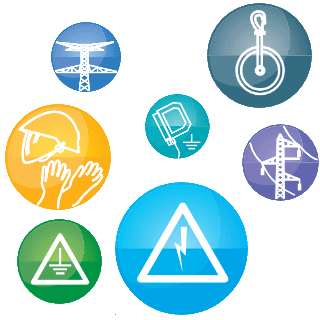 .::. © copyright 2020 Sicame Electrical Distribution, registration no. 3319466 -- cookies & privacy.::.
Christmas and New Year Holiday closure
Our Warehouse will be closed from 1230hrs on 21/12/2018 until 0800hrs on 02/01/2019. Please schedule your deliveries and collections accordingly. close.