MECATRACTION Connecting Solutions
Industrial connections, renewable energy, earthing, insulation products...
Our knowledge of the requirements of various fields of activity such as railway, aeronautics, automotive and renewable energies enables us to offer original and robust solutions based on our experience.
Our research teams can rely on the capacity of our laboratory to investigate new technical solutions anticipating the needs of our customers.
Thus, our connections meet the permanent evolutions of the connectors in the most severe applications.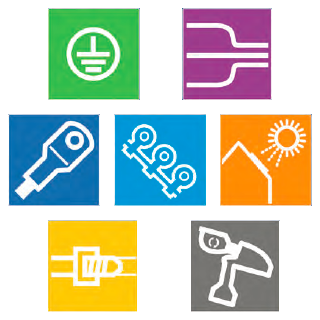 Mecatraction Catalogue
Search Mecatraction
.::. © copyright 2020 Sicame Electrical Distribution, registration no. 3319466 -- cookies & privacy.::.
Christmas and New Year Holiday closure
Our Warehouse will be closed from 1230hrs on 21/12/2018 until 0800hrs on 02/01/2019. Please schedule your deliveries and collections accordingly. close.