MV Heatshrink Joints & Terminations
Heatshrink joints and terminations from Sicame Electrical Developments and CTL.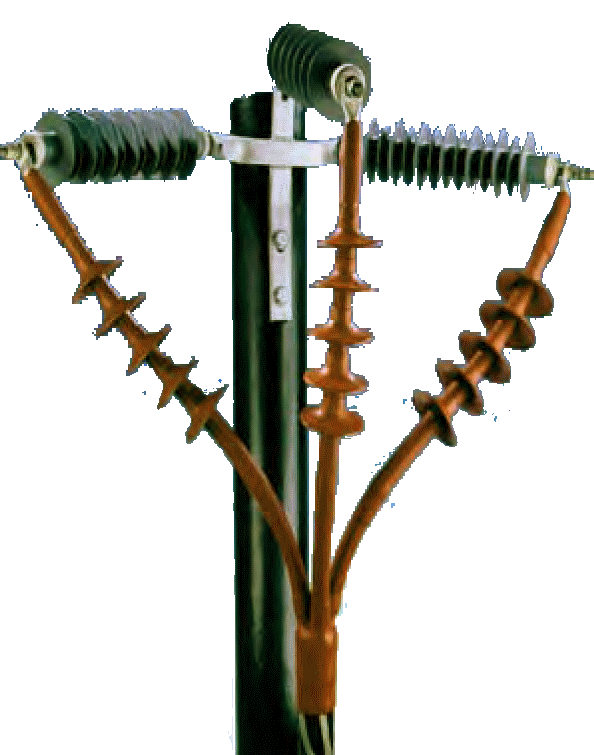 CTL MV Heatshrink Terminations for Polymeric Cables Datasheet
You may also be interested in:
SED Cable Jointing Kits
WT Henley 15kV Resin Protected Cable Joint
.::. © copyright 2020 Sicame Electrical Distribution, registration no. 3319466 -- cookies & privacy.::.
Christmas and New Year Holiday closure
Our Warehouse will be closed from 1230hrs on 21/12/2018 until 0800hrs on 02/01/2019. Please schedule your deliveries and collections accordingly. close.